Its that time of the year again! Yes, the RPS board elections are here and we have an amazing group of TPC members who are running for the board this year. Every year we see lots of promises and no action which is disappointing for the profession but more importantly it has eroded our faith in the professional body. This year, nine of our members are running for the English and Scottish boards. These pharmacists have been actively supporting the profession both on our peer to peer network and also on a wider professional level. If you are a RPS member and eligible to vote please read their statements and why they're so passionate about the profession. Please do vote for them if you want to see some real change.
English Board
Adebayo (BeeFive) Adegbite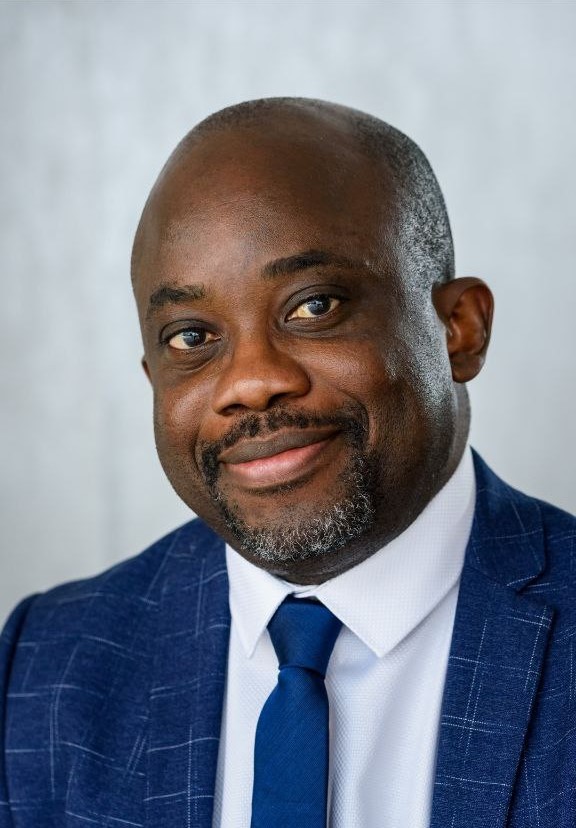 I am standing as a candidate for election to the English Pharmacy Board as I simply want to improve the lot of RPS members in England in particular and Great Britain in general. I want the RPS to have monthly update sessions to help pharmacists especially those in the community to practice safely including supporting them becoming Independent Prescribers. Hospital Pharmacists have told me they want the RPS to raise the profile of Hospital Pharmacy and provide more hospital pharmacy tailored support when they contact the RPS and this I intend to do by showcasing the amazing work Hospital Pharmacists do and increase Hospital Pharmacist input in RPS Support teams. Primary care pharmacists say they want the RPS to have training courses and discounts to support IPs and ACPs and more accredited RPS courses similar to RCGPs and I will engage with the relevant stakeholders to make this happen. Finally, I will continue the work I have already started in increasing RPS membership significantly over the next three years including looking at a reduction in membership fees which a lot of non-members have told me is their main reason for not joining. Having more revenue with far more members at a reduced rate will enable our RPS do more for us, its members. Thank you for your support.

Alisdair Jones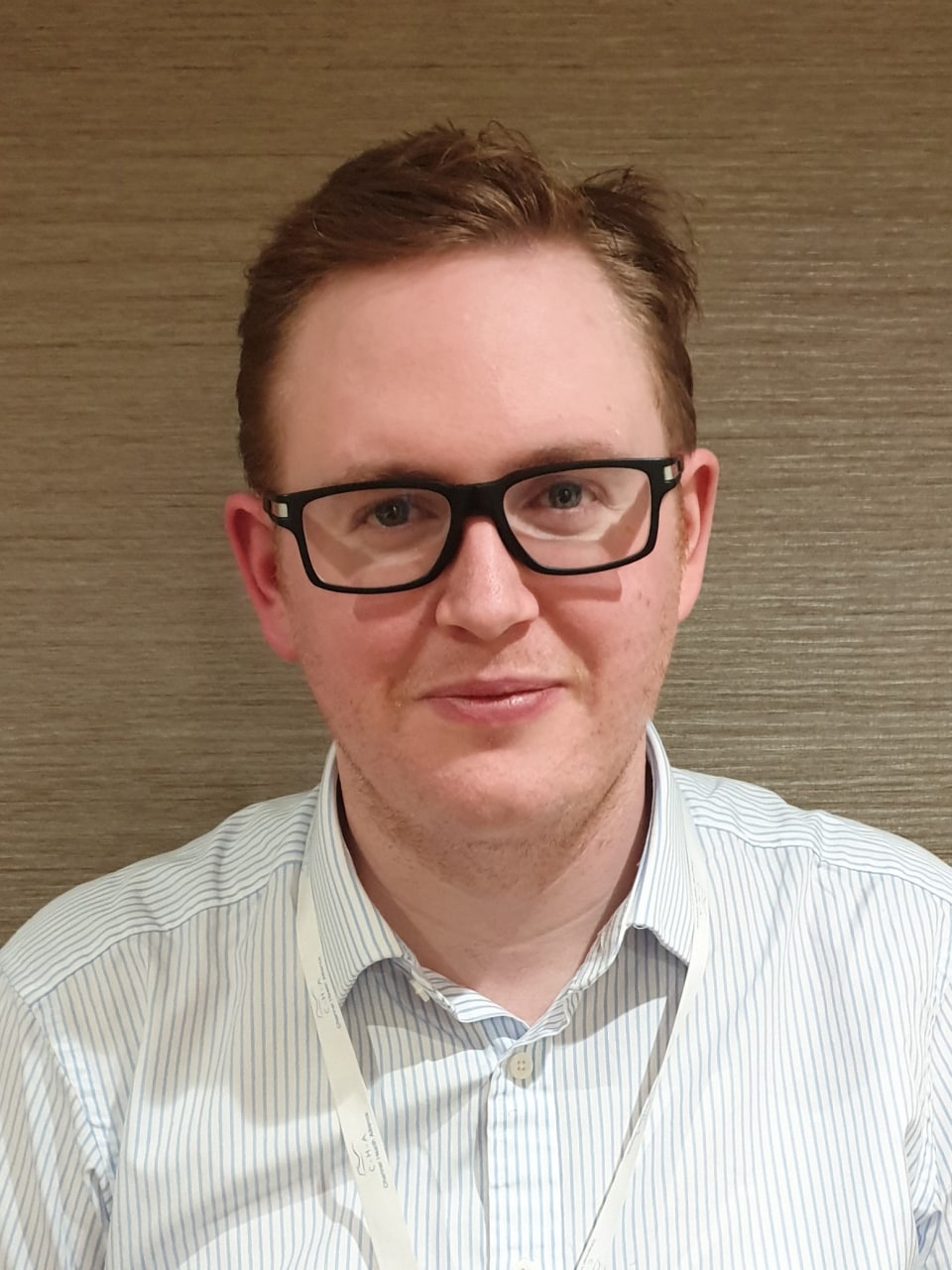 Since qualifying I have worked in a variety of roles, originally in hospital but more recently in general practice, as well as locuming in community pharmacy. My clinical interests primarily reside in diabetes and cardiovascular disease, and I am just in the process of completing my independent prescribing qualification. I am also interested in service development and making the best use of the entire multi-disciplinary team – this needs to include all sectors of pharmacy, particularly when it comes to long term condition management and issues such as transfer of care.
I'd like to outline my two main campaign areas for the RPS elections:
1. I would like the RPS to do more to promote safer pharmacies, by working with both pharmacists and employers to ensure pharmacists get adequate rest, aren't routinely self-checking, and feel safe and supported at work. As part of this, I will also continue to encourage the RPS to endorse the PDA Safer Pharmacies Charter, and work with them on future policy initiatives.

2. Within the next five years, newly qualified pharmacists are likely to be prescribers. We need to support existing pharmacists to become IPs if they wish, but we also need a system of utilising these skills. It's time to lobby the government to move away from a funding model that primarily rewards dispensing quantity above all else, and reward pharmacies for providing holistic pharmaceutical care, which could involve managing long term conditions in partnership with GPs, as well as diagnosing and treating minor illnesses.
I can't promise that these will be achieved during my term. Some of what I have described is ambitious, but progress is not impossible if the many pharmacy organisations work together. What I can promise is that I will remain responsive to the needs of the membership and wider profession, and will represent them in supporting and holding to account the RPS leadership to the best of my ability.
Ojali Negedu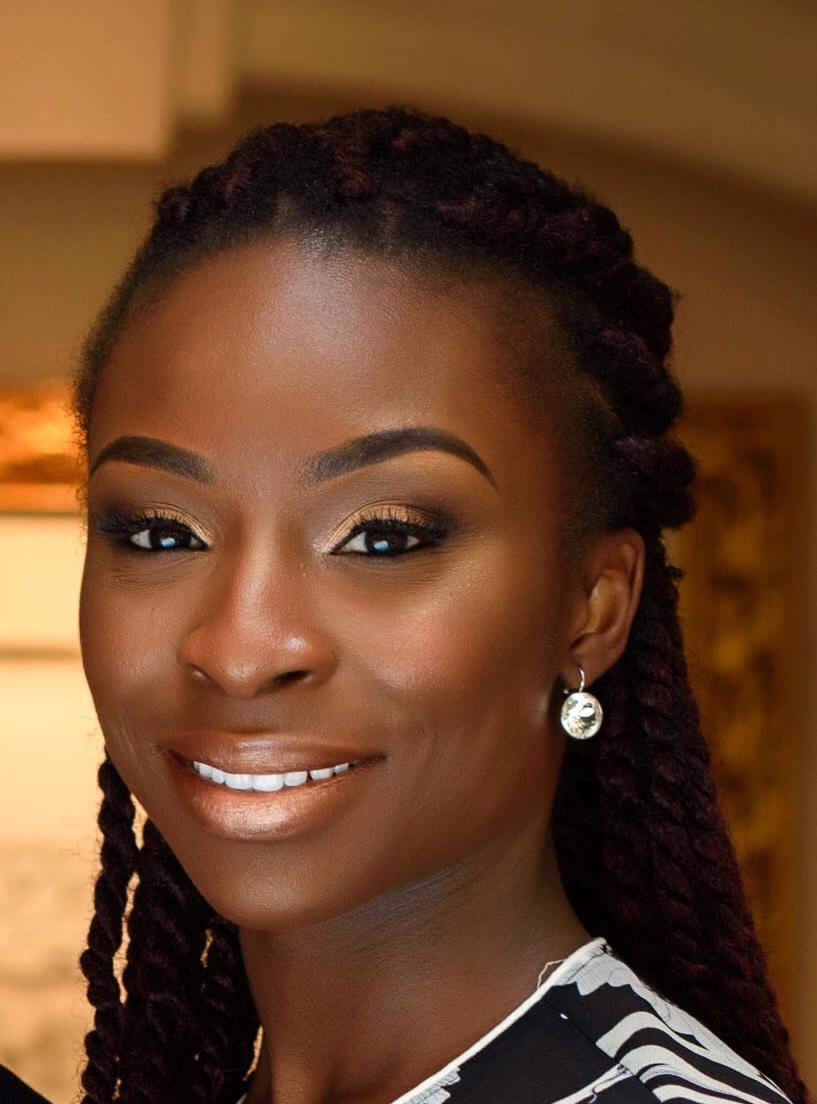 I undertook my pre-registration and foundation training in secondary care, where I eventually became a Specialist HIV and Sexual Health Pharmacist. I now work as an Independent prescribing pharmacist in a Primary Care Network and as an Integrated Urgent Care Pharmacist. I also work as an Academic Pharmacist at my local university.
Experience across multiple healthcare sectors has allowed me to work with pharmacy colleagues and other healthcare professionals from various backgrounds, career stages and sectors. These experiences have solidified my belief that multi-sector working is key to successful engagement across our profession for the benefit of all.
Below are some of the reasons I have chosen to stand for RPS Board Elections:
I believe that representation matters. Our profession will genuinely benefit when all sectors, ages, ethnic backgrounds, and career experiences see and believe that their leadership represents the depth and breadth of the Pharmacy profession.
I believe that visibility and engagement of leadership are critical in building trust with members of our profession. Visibility of leadership also means that our profession is updated frequently on current activities and provides opportunities for active dialogue between the profession and leadership. I do not believe in ivory tower leadership. We are one profession, and as such, we need to work together for the benefit of all.
I am passionate about highlighting the inequities within our profession, having honest conversations about them, and collectively develop strategies to bring about change. I genuinely believe that we must ensure all members of our profession have the support, tools, remuneration, resources and digital access necessary to be fully effective in their role.
For a sustainable future of our profession we must ensure that we provide the space and opportunity to listen to the majority of voices not just the voice of a majority.
Paul Summerfield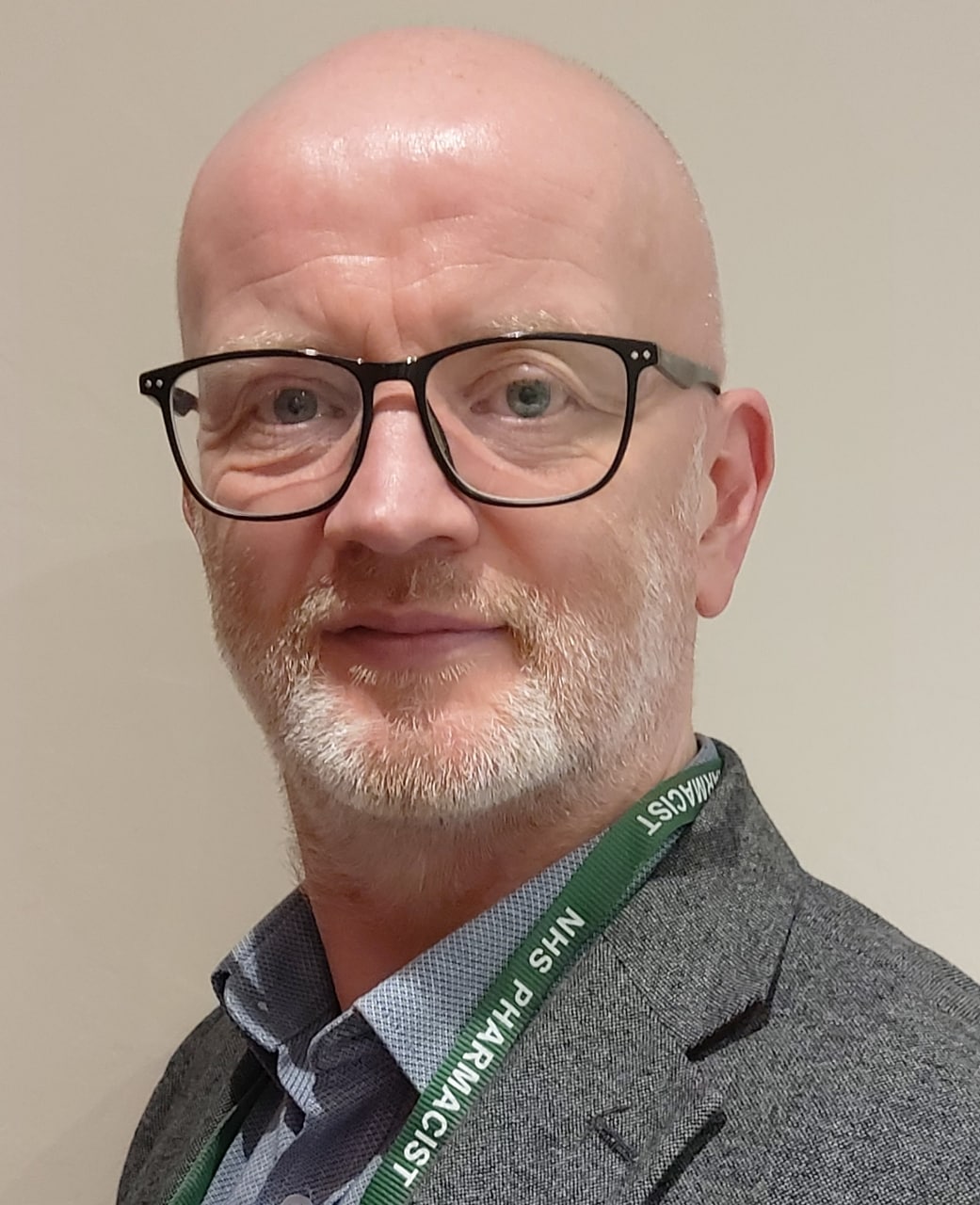 I was enrolled onto the pharmacists register in 1997 and have predominately worked in community pharmacy as a locum although I have held numerous roles since 1997. With my other hat on, I also give advice and represent pharmacists and other healthcare professionals in front of their regulators. Finally, I am a visiting lecturer at the University of Reading where I help to deliver the law and ethics element of the independent prescribing course.
My reasons for standing for election are 2-fold. I strongly believe that all pharmacists should be given the opportunity to become independent prescribers by 2027 so that we are all on a level playing field with the pharmacy graduates of 2027 who, when they enter the pharmacists register, will be independent prescribers by virtue of their training,
I am also passionate about an open, honest and transparent board who are answerable to the membership. My visions is a board who quietly and diligently works in the background for the benefit of the membership. A board that is accountable and can hold others to account. I am not standing in this election to forward my own career or for any other purpose except to serve those who have elected the board into existence. After all is said and done the board is answerable to the membership.
Sherifat Muhammad Kamal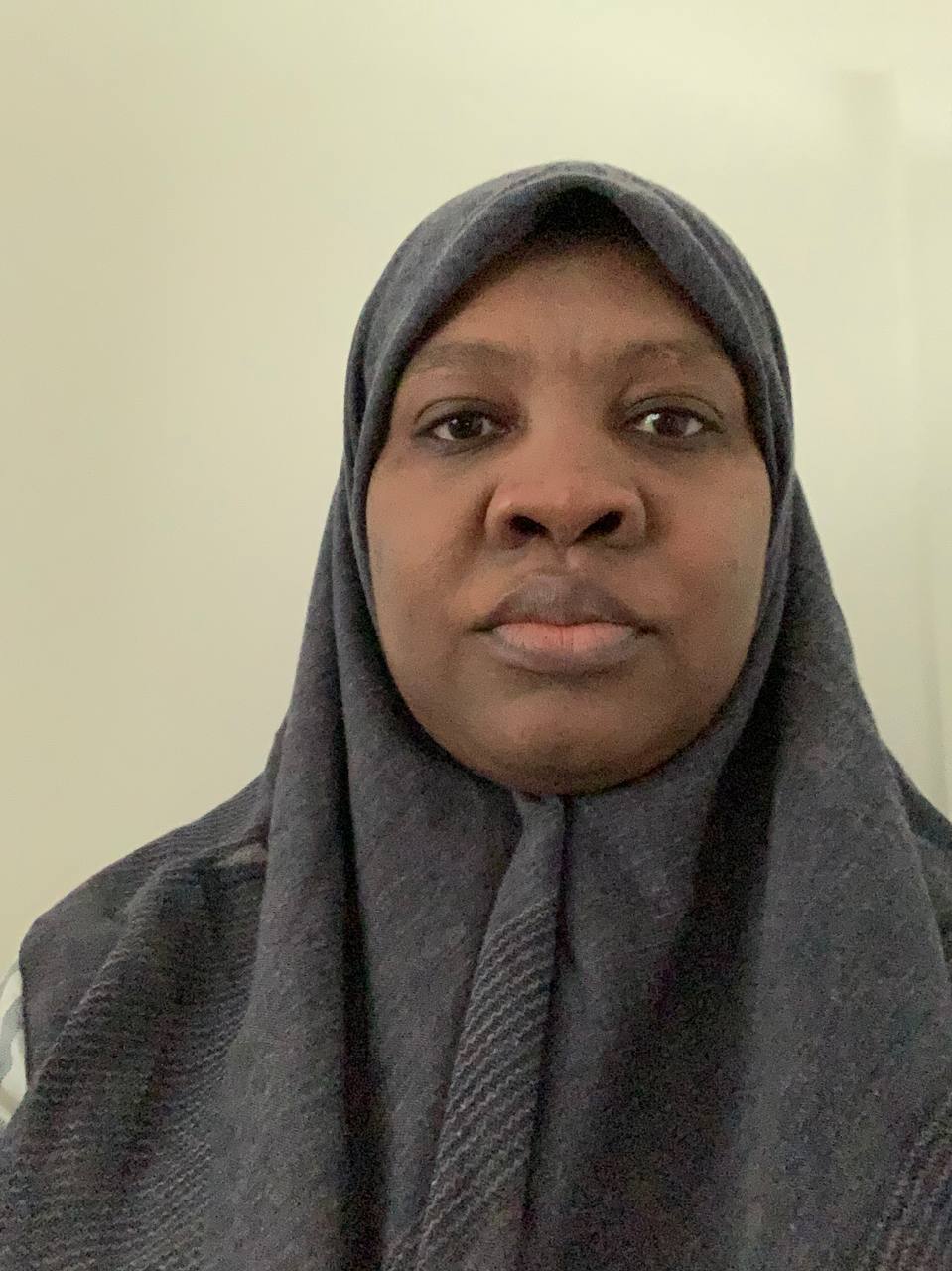 I am advocating for working together with all pharmacists from all sectors to reflect what the profession stands for. To hear the voices that will be used to make change, and work to make it happen, which can be in terms of welfare at work, job satisfaction or personal developments. I have had opportunity to have worked across most pharmacy sectors as a locum and as an employee, I know and have heard of some of what pharmacists need and what most go through. Pharmacist wants to be cared for as we care for our patients, Pharmacist's worry about how they are perceived, Pharmacists worry about pay, We worry about how we are valued and We need a society that listen to us. We want openness and accountability, All of these am advocating for. As men and women of honour in pharmacy practice, I believe there are workable solutions we can work with, and as a member of the Board, if voted in, we can achieve this together. We need effective leadership that allows members to have confidence in the association. It is of those reasons, about us, our colleagues and RPS that I have decided to come on Board. Thank you.

Sherifat Muhammad Kamal
EPB candidate for RPS Elections 2021
Erutase Oputu
I am standing for the RPS EPB Board as I believe in order for real tangible change to be achieved there needs to be representation of the wider membership. I am a hospital pharmacist by background however I have heard and understand the views of Pharmacists across the sectors. There is real frustration and dissatisfaction with the status quo and it is time there was a Board that listens and responds swiftly. Pharmacists are looking for a Board that will raise the standing of the profession and put their interests and welfare front and centre. If elected to the Board I will be supporting increased collaboration and efforts that will improve working environments for Pharmacists such as the PDA Safer Pharmacies Charter. I will be looking to ensure that there is a proactive strategy in place to support Pharmacists who are mid-career so that they are able to access training as Independent Prescribers and not be disadvantaged by the cohorts of Pharmacists who will embark on their careers with the qualification in place. As the healthcare landscape is changing rapidly Pharmacists are taking on expanded roles and are being recognised as 'the GP in the high street' -with this comes the need to ensure that they are appropriately remunerated and I will support strategies to deliver this. I believe I have skills gained through my career which will make me an effective board member. I have worked internationally, in public health policy and been a senior manager in the NHS for a number of years. I have chaired staff BME and inclusion networks, been a school governor and a charity trustee. I am used to working on committees with a variety of people who have different perspectives and am able to build relationships and influence decision making. But most of all I am passionate about Pharmacy and will work tirelessly on behalf of the membership to ensure that views are heard and move the profession forward.


Scottish Board
Farzana Haq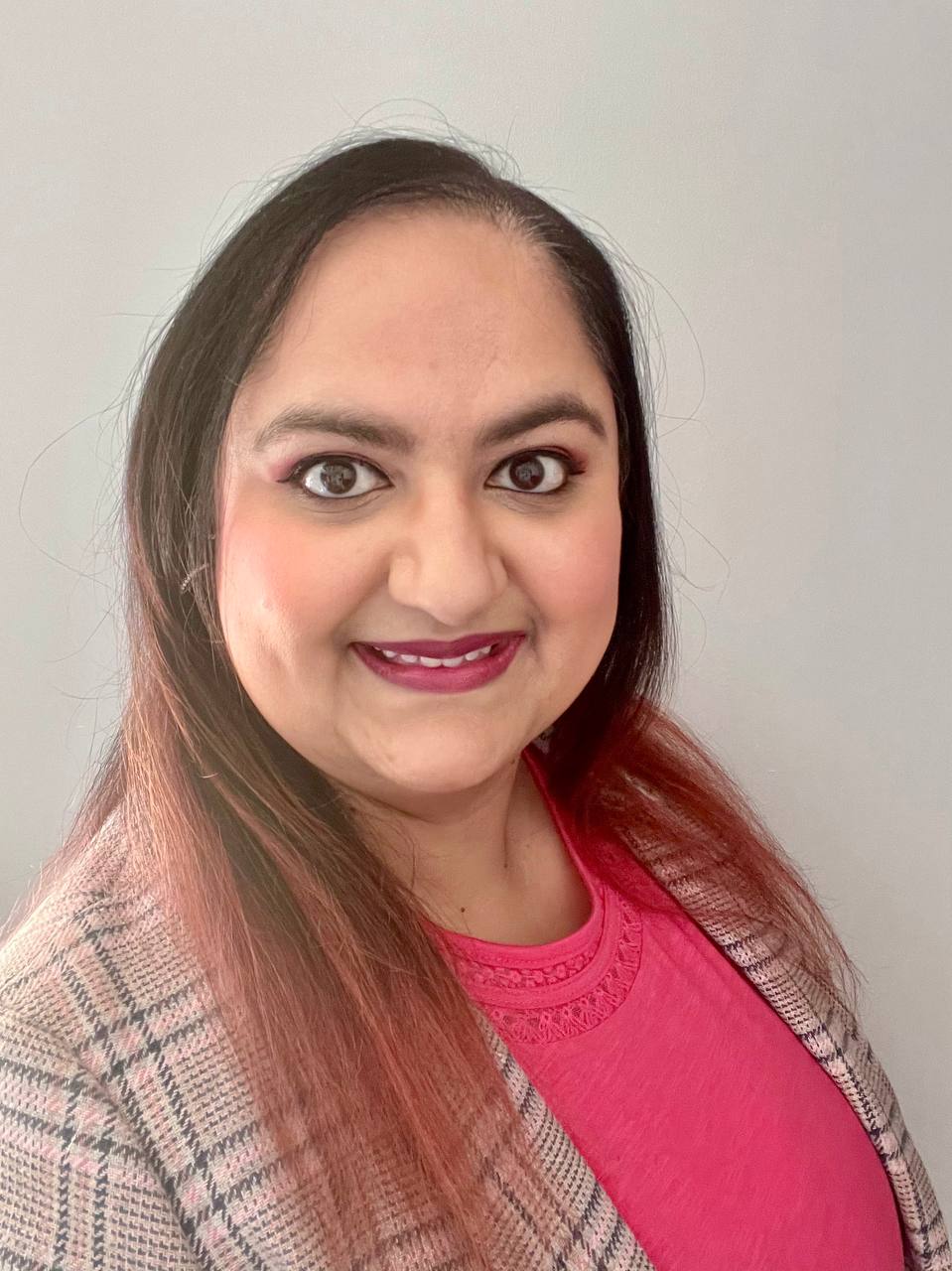 I have 16 years post-registration experience and am currently a practice pharmacist in Fife, Scotland. I have also worked in community as a manager then locum, secondary care as clinical pharmacist and a pharmacist advisor with NHS24. I am an active independent prescriber with an interest in cardiovascular long-term management.
Pharmacy is a very diverse profession therefore the RPS board should represent the full breadth of our profession. I feel an ethical responsibility to hold myself accountable and be transparent in board decisions As a profession we need to do more to reduce the burnout risk and improve the wellbeing of the pharmacy workforce. I am passionate that pharmacists require uninterrupted rest breaks and protected learning and development time. On the board, I would be candid and not afraid to offer my opinion. We need to ensure organisations nationally take positive action and put agreed pledges/policies into practice.
I also feel strongly that pharmacists in all sectors are in mainly clinical patient-facing roles where appropriate with skill-mix being utilised to the highest degree. The profession needs to have rewarding career pathway for pharmacists to prevent a significant number of leaving the register.
Lola Dabiri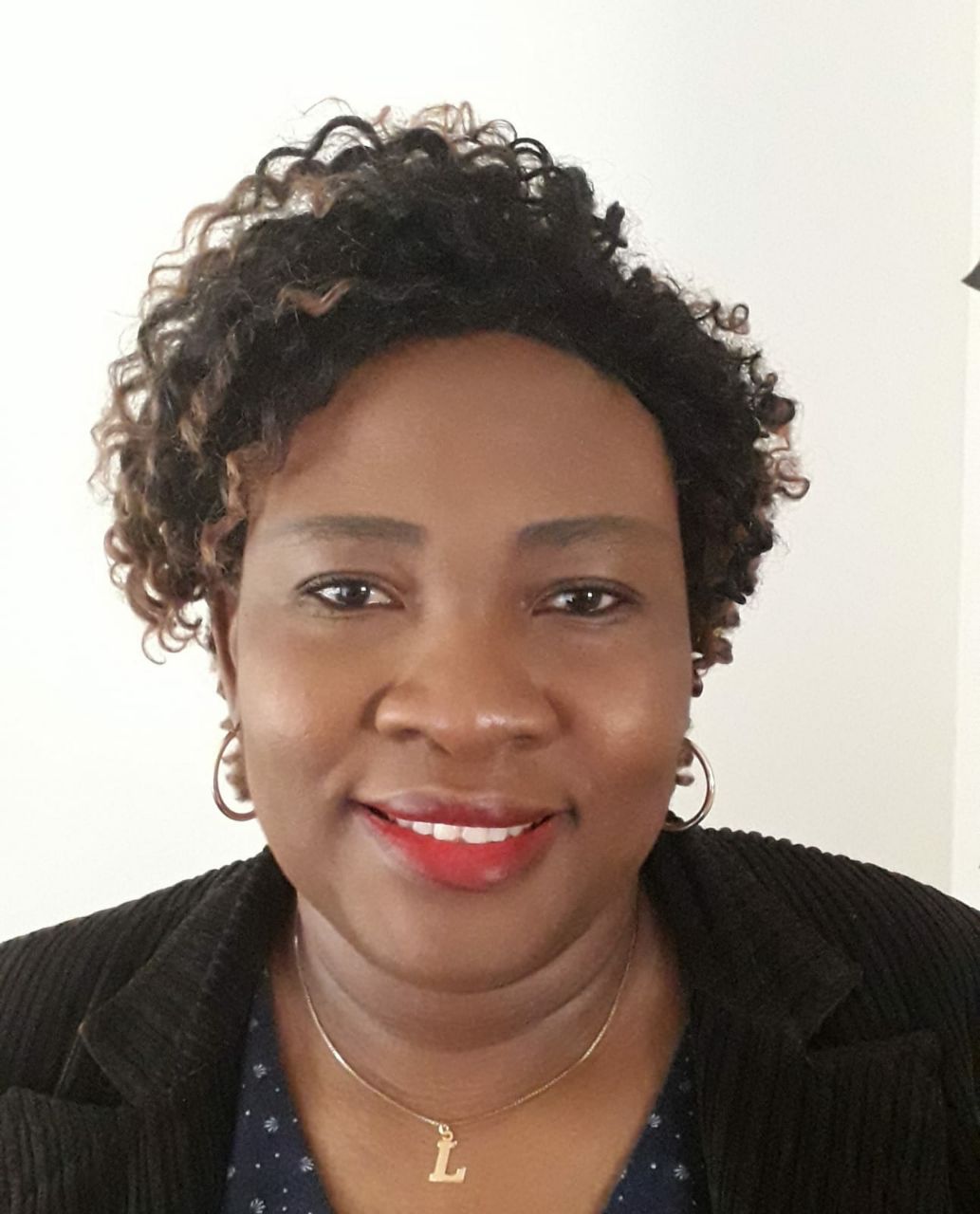 After over 20 years of practicing as a Pharmacist, I have a yet unquenched desire to see Pharmacists optimise their potential and Pharmacy as a Profession remain relevant, progressive, and successful in the changing face of Healthcare delivery in the 21st Century.
My studies and practice have spanned 3 continents (Africa, Europe, and USA) in community, hospital & primary care in different capacities as locum & permanent staff.
Aside from Pharmacy, I have and still serve as Board, & Advisory panel member to a number of community development organisations.
I will use my passion, robust experience & preferred authentic leadership skills to stand for & move the implementation of
1.Improvements in the wellbeing of Pharmacists in the different sectors of practice
2. Increased remuneration across board as pharmacists take on more roles in practice, and upskilling to ensure the continuity of excellent healthcare delivery in the UK.
3. Improvements in equality, diversity, and inclusion in the workplace and in the leadership of Pharmacy as a Profession