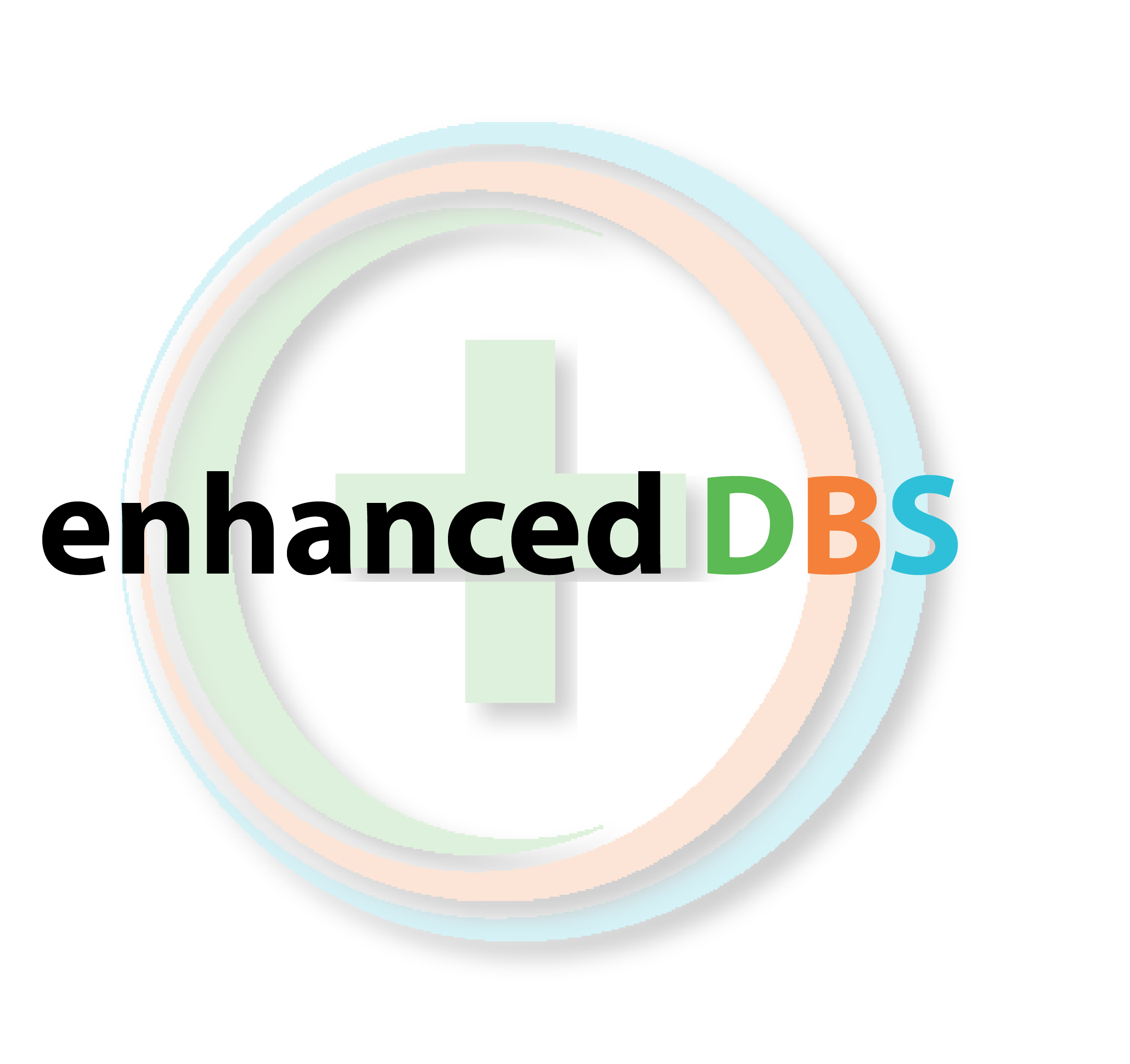 ---
Additional information
Overview The Disclosure and barring service application (DBS) check was created as a replacement for Criminal records bureau (CRB) and Independent Safeguarding Agency (ISA) checks. As Pharmacists work with vulnerable adults and children, they now require an enhanced DBS check in order to work.
Locum agencies and Contractors will need to see a copy of your certificate before registering you. As a locum, alongside your DBS certificate, you will need to be registered with the DBS update service which allows an employer to check your DBS status online, making your certificate transferable across any employer.
Pre-reg pharmacist? You can get your Enhanced DBS certificate done as a Pre-Registration student here, and continue to use it as a registered Pharmacist.
This may be particularly useful if you are planning on locuming immediately after joining the register. The process To get started just fill in the simple form below and make a payment of £64.99 to purchase your Enhanced DBS. You will be emailed a link within 24 hours to complete an application form at our secure online portal. Once completed, you will be requested to send us copies of your relevant ID documents for us to verify.
The lists of accepted ID can be found here: Updated ID Document - EEA Nationals January 2018Updated ID Document - Non - EEA Nationals January 2018 Once we have verified the ID documents you have sent, we will progress your application to our counter signatory at uCheck, who will then pass your information onto the Disclosure barring service for processing and checks. You will be kept updated each step of the way and posted your original Enhanced DBS certificate once checks are completed.
You then have 30 days of the issue of your certificate to register for the update service. They charge an annual fee of £13.00 and you can register here:
https://www.gov.uk/dbs-update-service